Commercial Auto Relocation in Canada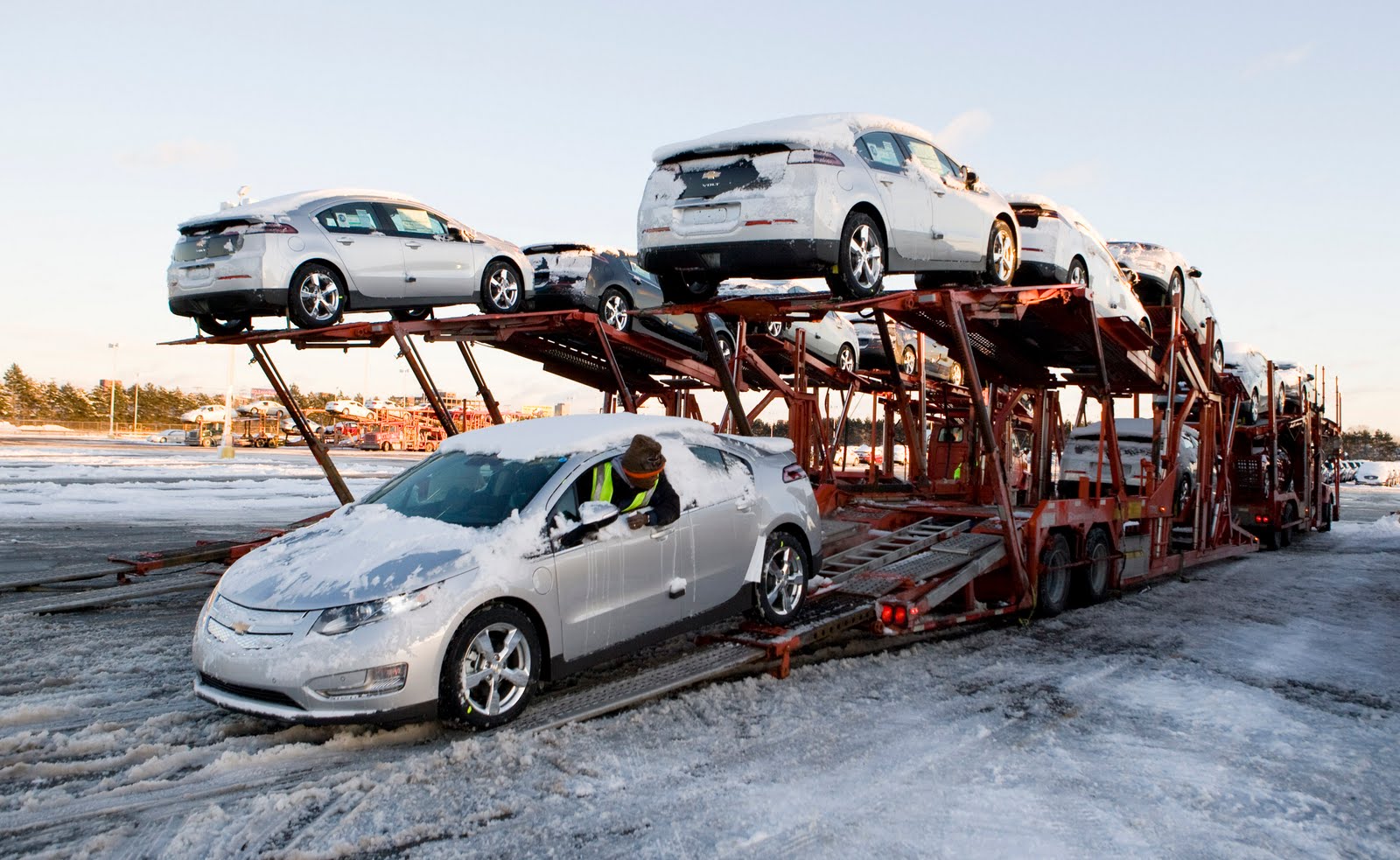 Ship My Ride is a reliable, professional and committed auto transport company shipping vehicles all across Canada. The quality of our job is not only supported by the satisfaction of our private customers, it is also validated by the loyalty of the dealerships that trust our service to be their go-to contact when in need of car shipping service.
Dealerships can be thought of as a business where vehicles are moved away only when a customer buys it and decides to take it home. The truth is there is much more than that in the dealers market, and shipping vehicles is a a situation that they face in a daily basis. Car transportation with dealerships is a very important area of business for Ship My Ride, because while the direct customers in our company are the big companies, it is also truth that a lot of times there is a private customer on the other side of that office who just can wait to start driving his new car, and that is our motivation.
Dealerships may need to move their cars for multiple different reasons, and shipping is something that dealers perform day-in and day-out. The most common reasons that dealers have to transport vehicles are:
-Dealer trade: This type of transport is done when two dealerships exchange units to satisfy the needs of a customer who is requesting a vehicle that is not currently in stock.
-Sales out of location: When a dealership has a customer who is requesting a vehicle that is not in stock at the moment, is common that the dealership moves it it from an different dealer that does have it available.
-Lease return: A dealership might need to ship a vehicle back to their location from a customer that is out of province when they need to get a leased vehicle returned, and car shipping is the most common way to get it back.
Ship My Ride commits to provide the best service possible to all of our customers, if you are a dealer or a private customer, rest assured that trusting us with your vehicle is the right choice to do.