Our Auto Transport Goals in Canada and the US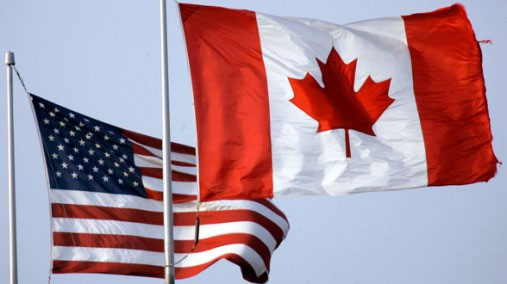 When it comes to auto transport, Ship My Ride is a demanding company with it's own standards. We understand that moving a vehicle from one place to another is just not enough to consider it a complete satisfactory service. Whether is within the Canadian border or to the United States of America, our company expect nothing but a happy customer with a vehicle delivered in good conditions and in an adequate timing.
When it comes to shipping your vehicle to the USA for vacations, business, or permanent relocation, we offer the best car shipping service. SHIP MY RIDE is a car transport company dedicated to ship or transport your vehicles in a safe and timely manner. We have many years of experience hauling and transporting vehicles, cars and trucks all across Canada. We can transport your automobile, your work truck, vacation car, we will make sure your ride gets to you. Let us take care of the situation, Our companywill be more than happy of making all the arrangements and paperwork,that way you will not even have to worry, just sit back and wait for the professionals to handle the job for you!
Time- We understand that auto transport can be a business with unexpected situations tha can extend delivery dates, but our goal is to have our customer's vehicles delivered in an adequate time to satisfy their needs and expectations.
Condition- If a vehicle is not delivered in the same condition it was handed out, to us. Delivering a damaged vehicle to a customer is not acceptable to our company.
Every time you call our office ,our goal is for you to finish your call satisfied and fulfilled, and whether it is by phone or in our main office, our staff will always work to treat our customers with the respect and attention they deserve.